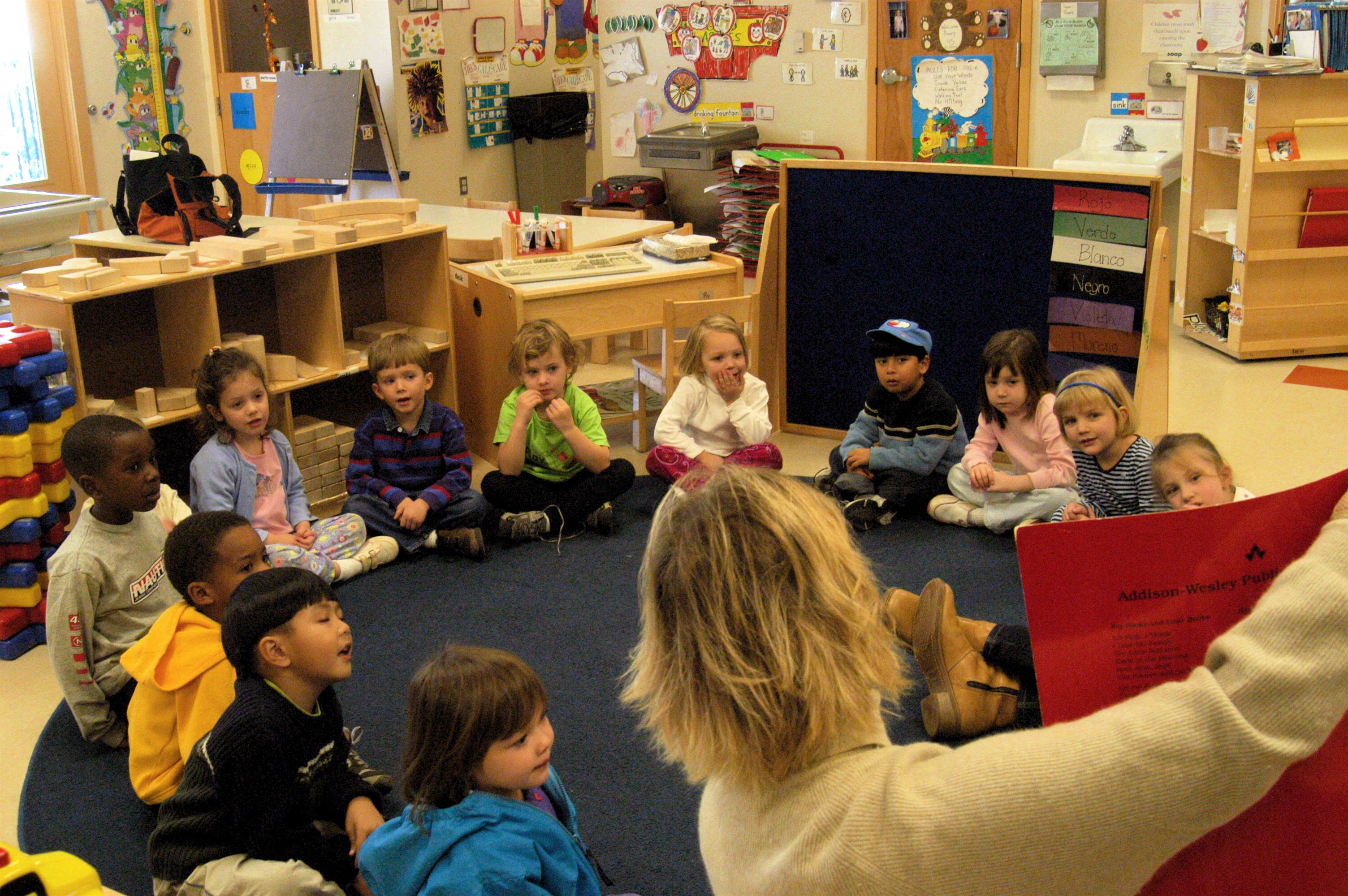 A top priority for Smart Start is increasing the quality of early care and education across the state. The goal is to promote high quality early care that is child-focused, family-friendly and fair to providers. For years, Smart Start subsidy funds have been used to increase the quality of early child care and education in the state.
The percentage of children in 4 and 5 star programs increased from 33 percent in 2001 to 74 percent in 2016.
The average star rating for children receiving subsidized care increased from 2.68 in 2001 to 4.46 stars in 2016.
Smart Start partnerships manage subsidy funds within their communities to continue to improve early care and education across the state… LEARN MORE